About Bardya Ziaian
Entrepreneur & CEO
Bardya Ziaian has become one of Canada's leading entrepreneurs in financial technology, or fintech, and has leveraged that success to launch his film production company, Bardya Pictures Ltd.
With a lifelong admiration for film, Bardya extended his passions and channeled his leadership skills toward diverse goals in varying industries.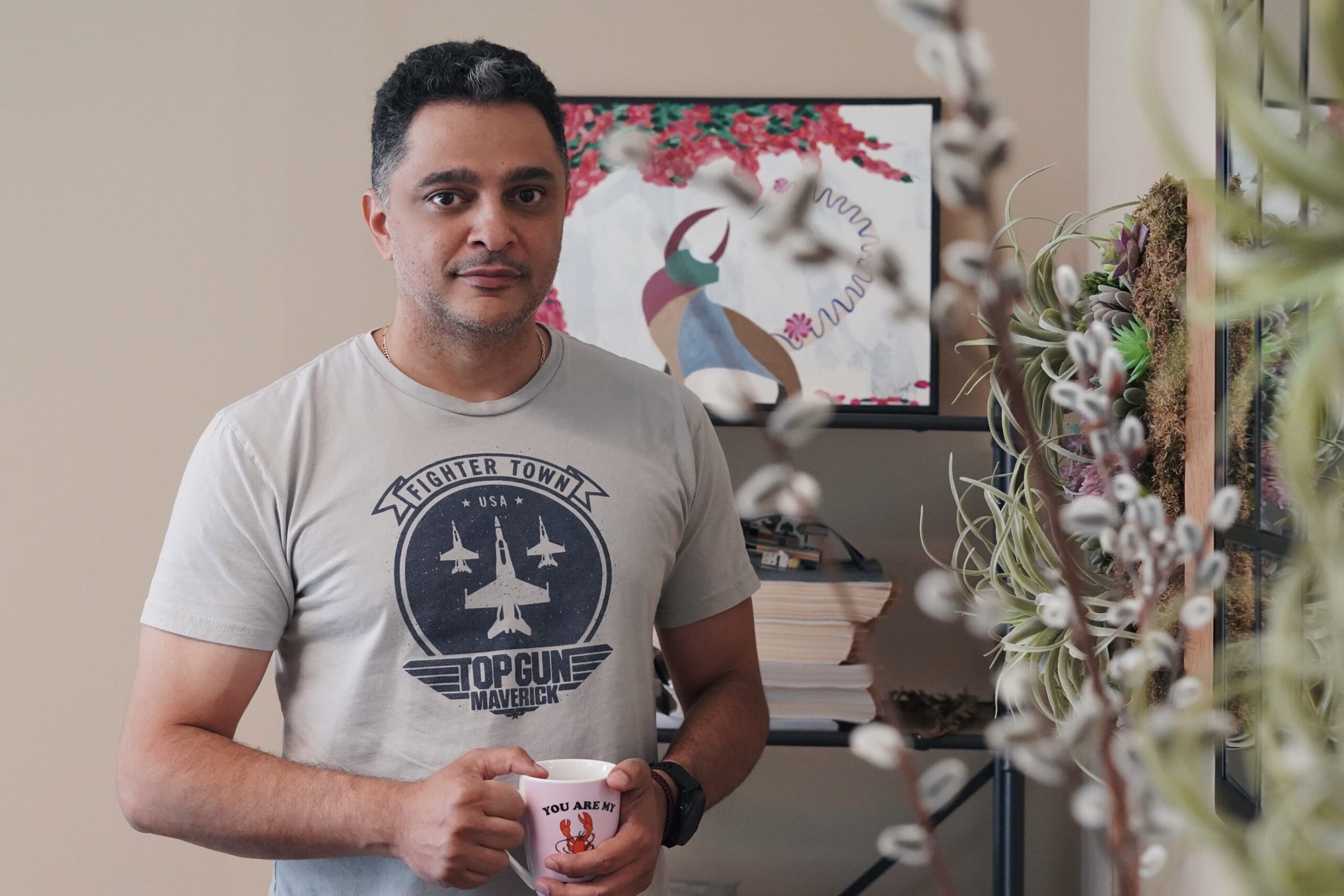 President of SITTU Group
Bardya Ziaian is currently the President and CEO of SITTU Group Inc., where he consults with companies, designs systems and works to invest in early-stage businesses. His long term goals for the think tank include the creation of opportunities based on current economic macro environments.
As an entrepreneur and financial capital manager, he has accumulated deep knowledge in the areas of fintech, brokerage services and financial systems.
Education and Early Experience
Bardya graduated from York University, earning a Bachelor and Masters in Mathematics. After graduating, he became a Project Manager/Senior Software Engineer at Belzberg Technologies Inc. from 1997 to 2003.
In this role, he was responsible for hiring programmers, creating trading engines and designing US self-clearing systems for equity, alongside other responsibilities. Later, he managed assets at Royal Capital Management, a family office.
Successful Entrepreneur
Once he'd gained a wealth of experience in finance and technology, Bardya founded Virtual Brokers and BBS Securities, an online broker which was bought by CI Financial in 2017.
Under Bardya's leadership, Virtual Brokers reduced commissions in Canada to almost zero and was repeatedly ranked number 1 for innovation and overall online broker by the Globe and Mail.
Bardya also founded Pario Technologies, where he designed and implemented trading systems and clearing systems for Canada and US Equities and Options.
​
Bardya has been elected a member of IIROC Ontario District. He served for two years from 2012 to 2014, contributing to the regulatory world. He was a Director at Neo Exchange from 2015 until 2018.
Entertainment
In addition to his current business responsibilities, Bardya has a passion for the entertainment industry. He is a producer and writer of the comedy, "Super Dicks," which is also the first feature film for Bardya Pictures.
At Sittu Entertainment Worldwide, we are committed to producing high-quality films that bring impactful stories and emotion to audiences.
Q: Why do you love film?
A: I like the transformative power of a story well told. Entertainment is vital to our psychological well being. Think of the bards of olden times, of the jesters at court, of the plays that Shakespeare wrote, which stirred such emotions. Artists have the ability to elevate and entertain, to help us rise above our human condition and see the bigger picture, or to help us forget our troubles, even for just a while, and laugh. I've appreciated the power of film ever since I was a little boy and always wanted to be a part of it.
Q: Why did you decide to pursue filmmaking later in life?
A: I think it's a story of how we are all multi-talented. Because you set your course down one path, does that mean you can never explore any other work interests? I believe we often have self-limiting thinking. I enjoy mathematics, business, finance and fintech and have found success in those areas, but there is something exciting about learning another industry that is outside of my scope of expertise. I don't know everything about filmmaking, but I'm passionate, I'm learning and I feel really alive in the process.
Q: How did 'Super Dicks' come to fruition?
A: I began with the ideation and started developing the story before I got to work writing the script. There is a process and a learning-curve to it. I then focused on assembling the team, hiring talent, securing the necessary funding, and finally producing the film. I didn't have any connections to the industry, so every step presented its challenges, but I'm fortunate that people believed in me and I believed in myself enough to not be discouraged.
Q: Did the pandemic hinder production of the film?
A: The wheels were in motion with research and development in addition to a number of other ways long before COVID-19 hit. It was a scary time for everyone, worldwide. And obviously we debated if we should postpone production. Instead, we doubled-down on our safety procedures because our crew wanted to keep working.
Q: What's your advice to anyone looking to enter the film industry?
A: Be prepared for the learning curve, but don't be intimidated by it. Allow yourself to make mistakes as you try new things. Life is about learning and sharing your talents—keep going.